Bethany continues to follow all recommended procedures from the CDC, Department of Social and Health Services as well as Governor Inslee. The following procedures are in place across all Bethany of the Northwest campuses:
Screening of all employees at start of shift for COVID-19 symptoms
Following all testing requirements for residents and staff
Screening of all visitors to the campuses
Read about the importance of COVID-19 Vaccination for Residents of Long-term Care Facilities: Click Here
Please contact the care facility directly with any specific questions you may have.
Safe, Supportive, and Compassionate
Our highly skilled medical team is trained to create a safe, supportive, and professional environment in your home. Working closely with you and your physician, our professionals craft an individualized plan that is designed to support your needs until your recovery goals have been met.
Whether you are recovering from surgery or illness or living with a chronic disease like COPD or diabetes, our highly skilled medical team of clinicians will create a safe, supportive, and professional environment in your home. This care is provided through one-hour home visits from specialized clinicians and continues until recovery goals have been met. Working closely with you and your physician, our professionals craft a comprehensive and individualized plan that can include visits from our registered nurses, home health aides, occupational and physical therapists, and speech/language pathologists.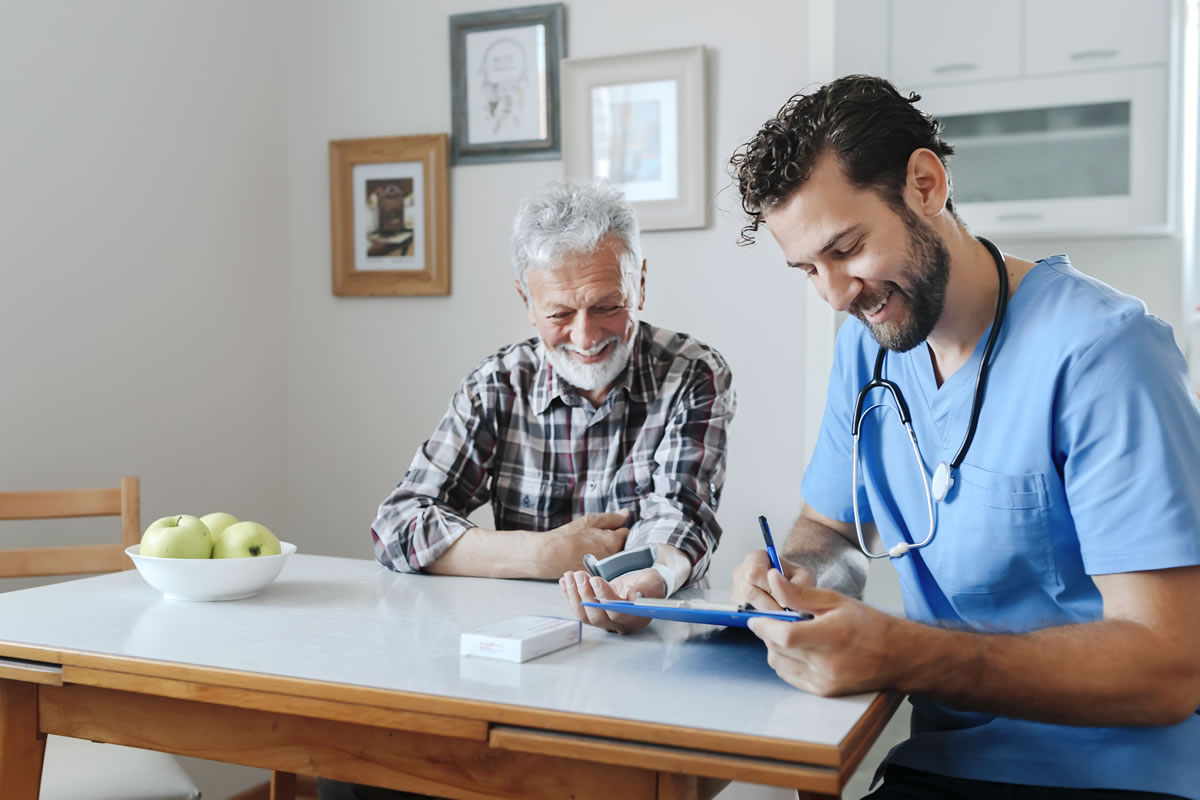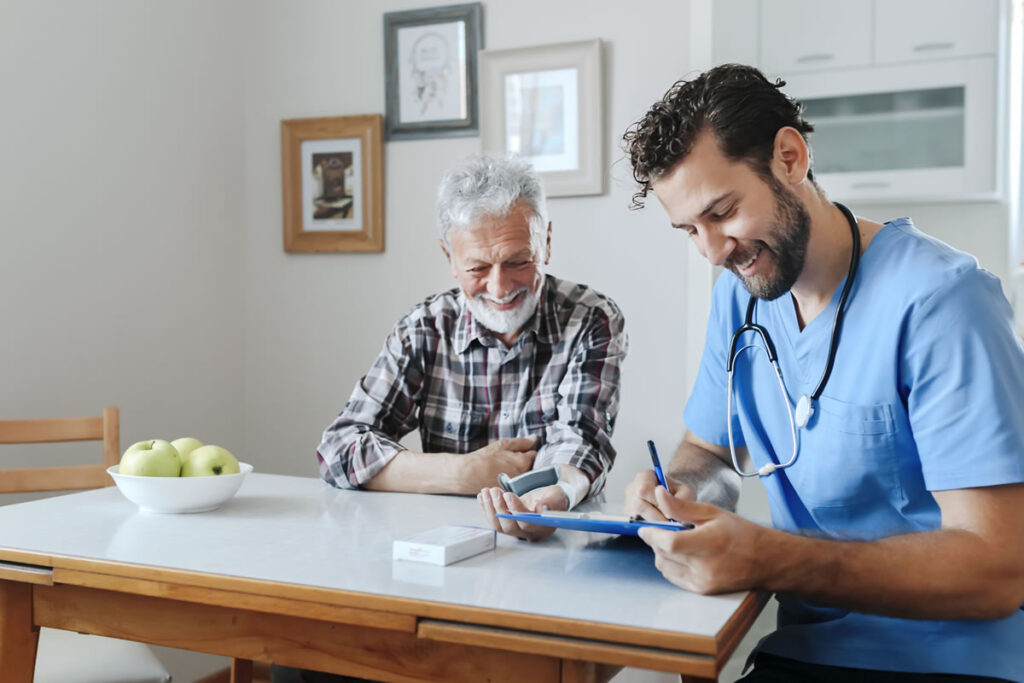 Our skilled nurses organize your plan of care, treat your condition, monitor your progress, and help you gain the skills you need to thrive on your own, including managing your medications, knowing how food and activity affect your wellbeing, and recognizing early signs of potential health issues.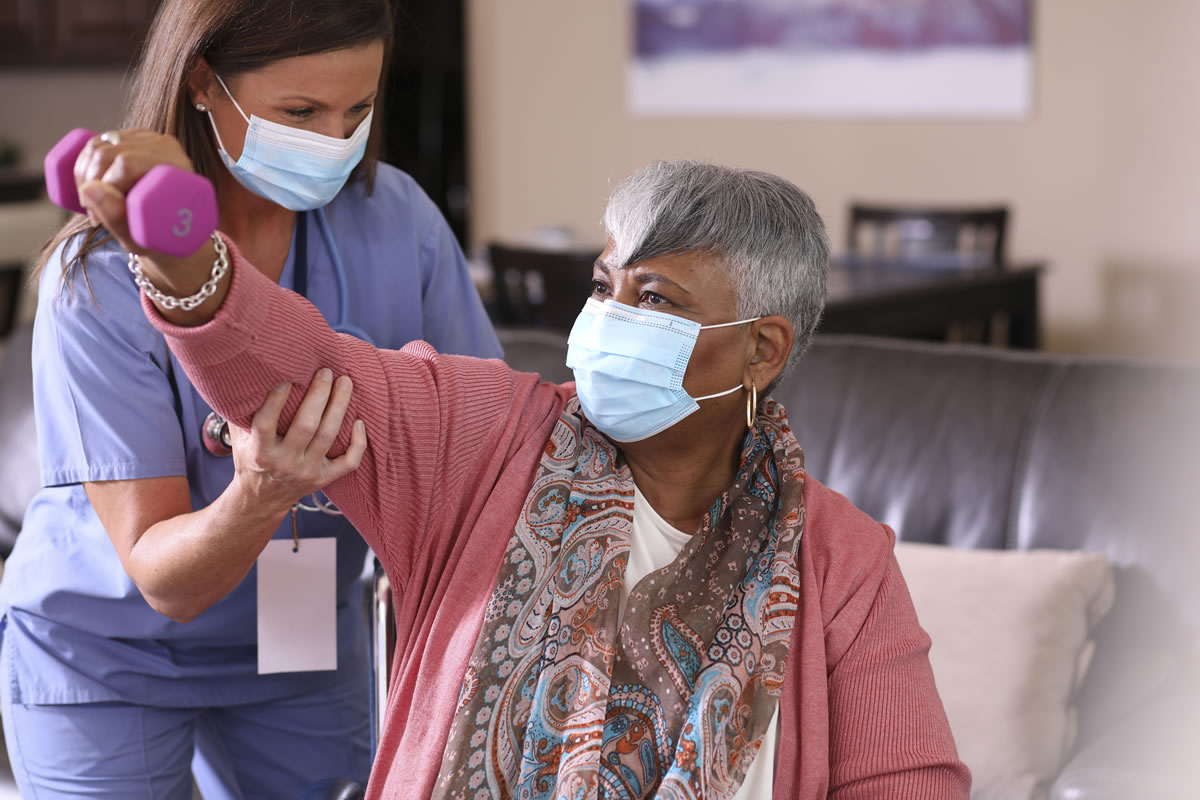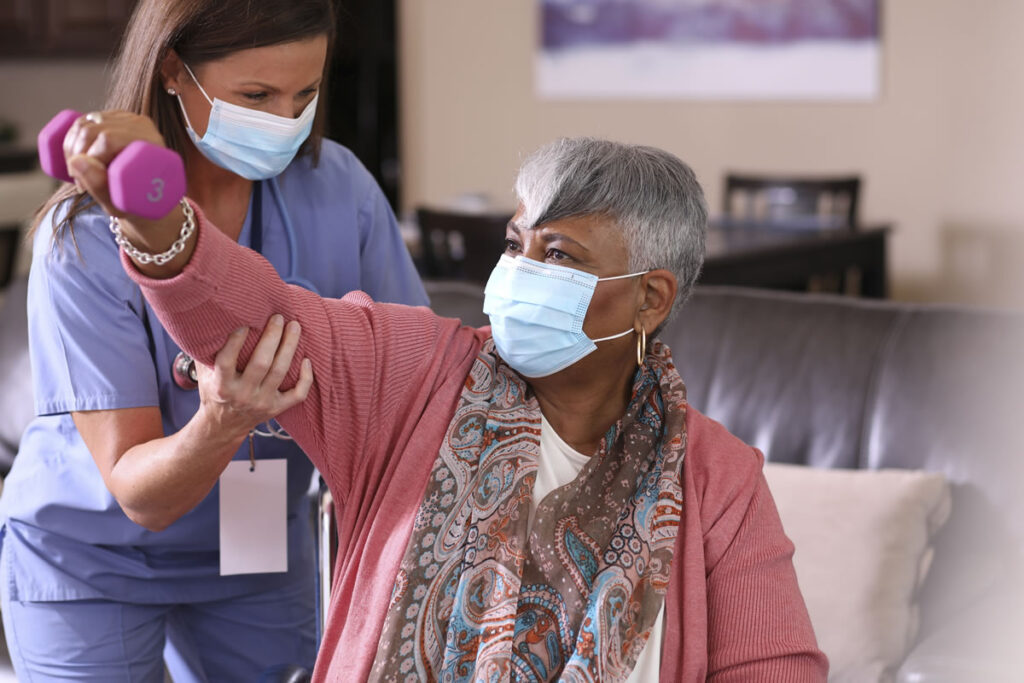 Our physical therapists help you regain your mobility in the comfort of your home, so you can learn to move around safely in your real-world environment. By developing a program that meets your needs and keeps you active, we can help get you back to doing the things you enjoy.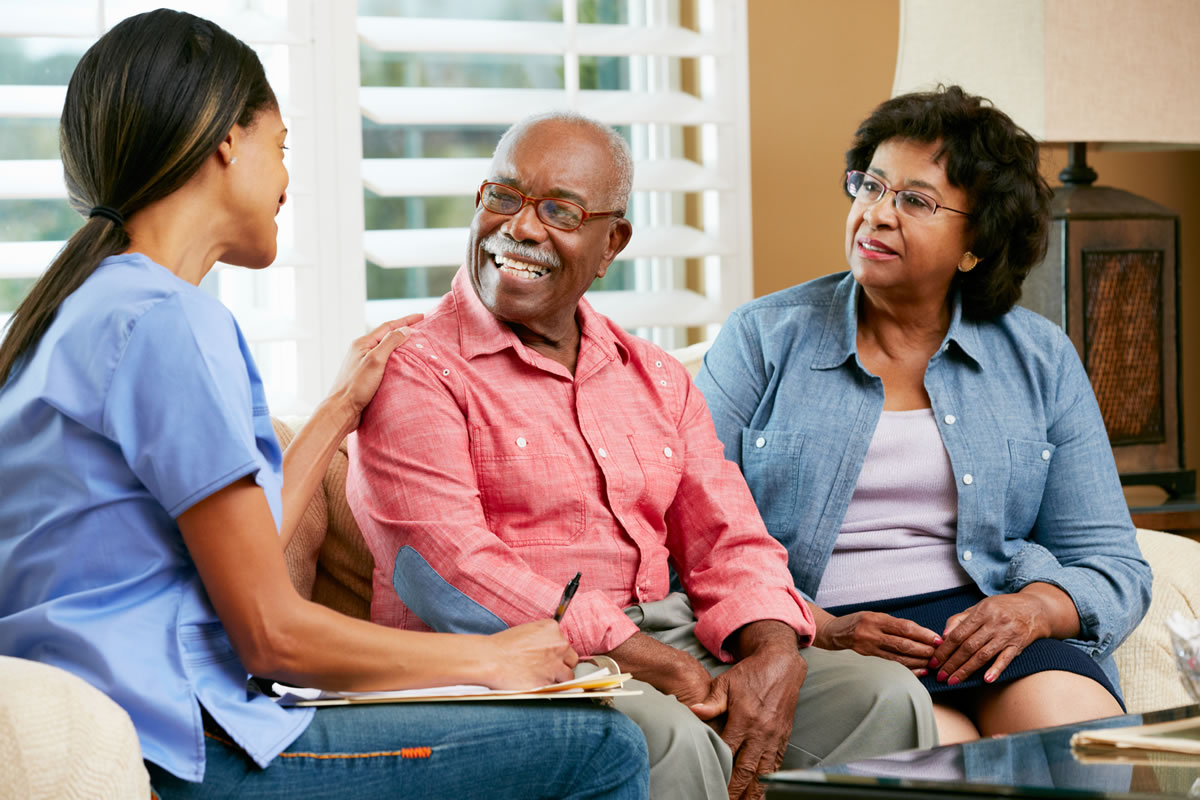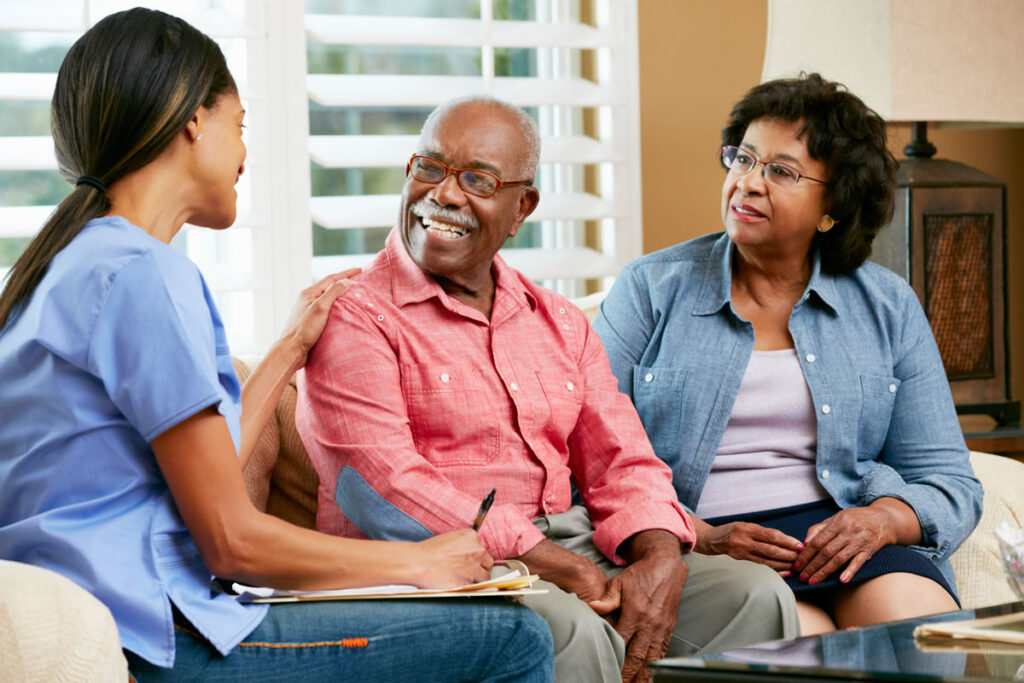 Speech & Language Pathologists
Our speech therapists help people with speech, language, and communication disorders, including difficulty with chewing, swallowing, and thinking skills.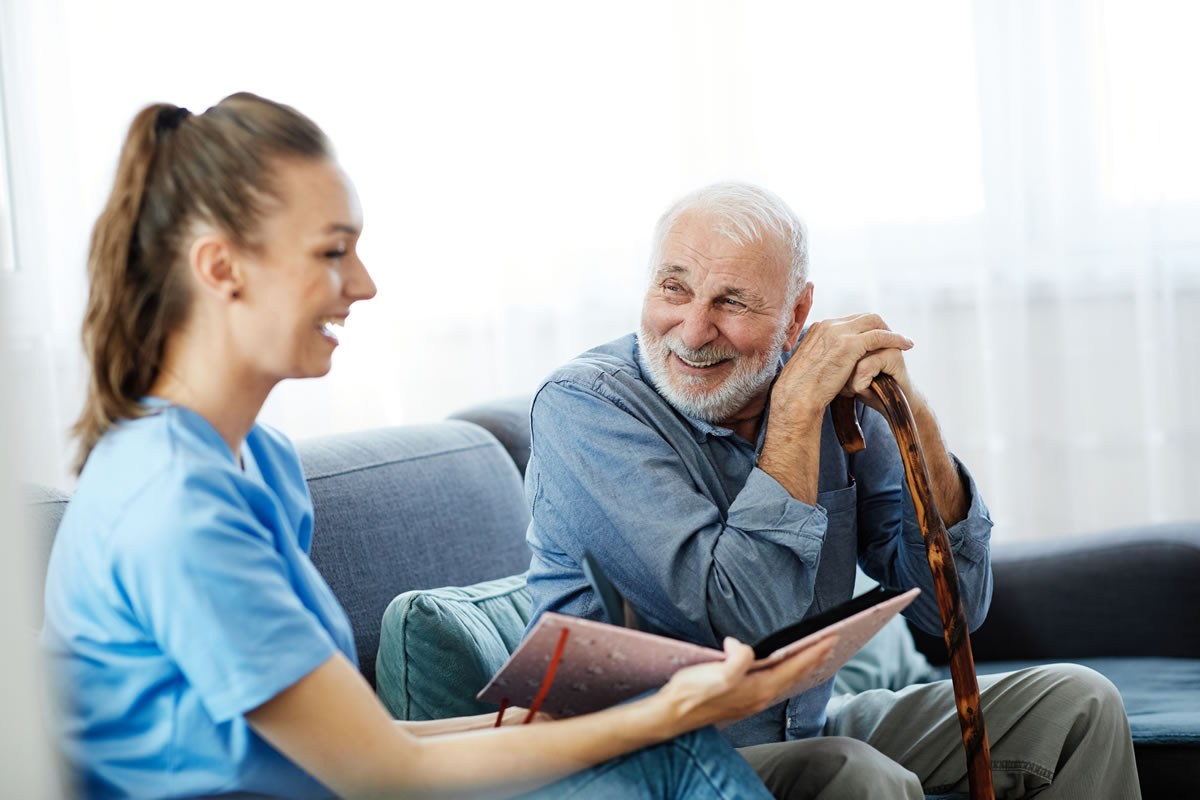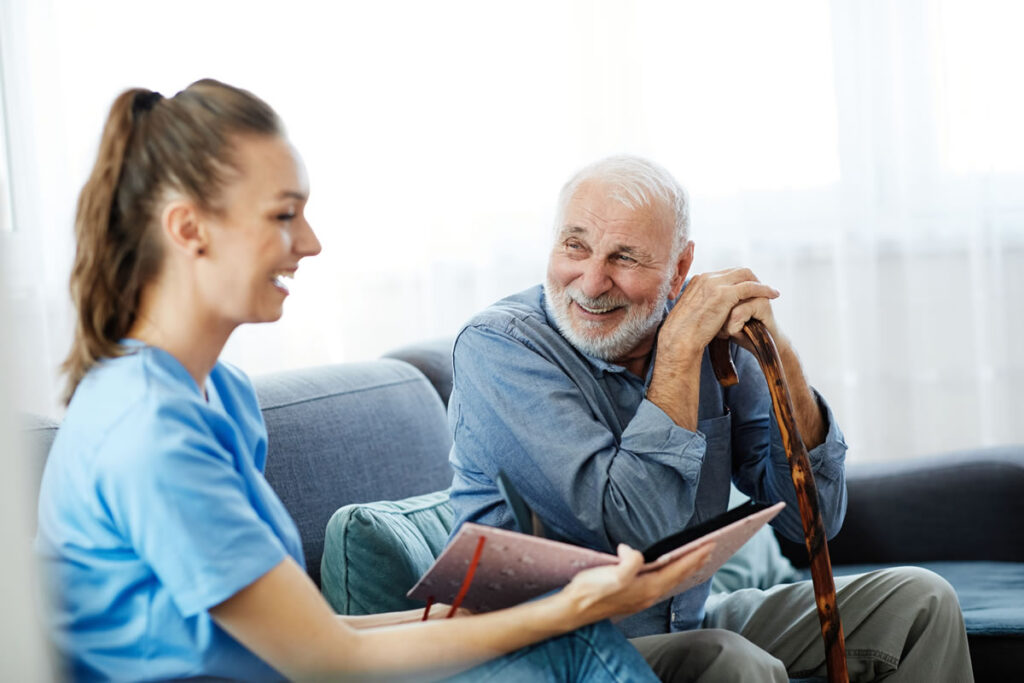 Our compassionate, dependable home health aides support makes the daily activities of life, such as bathing and dressing, a little easier.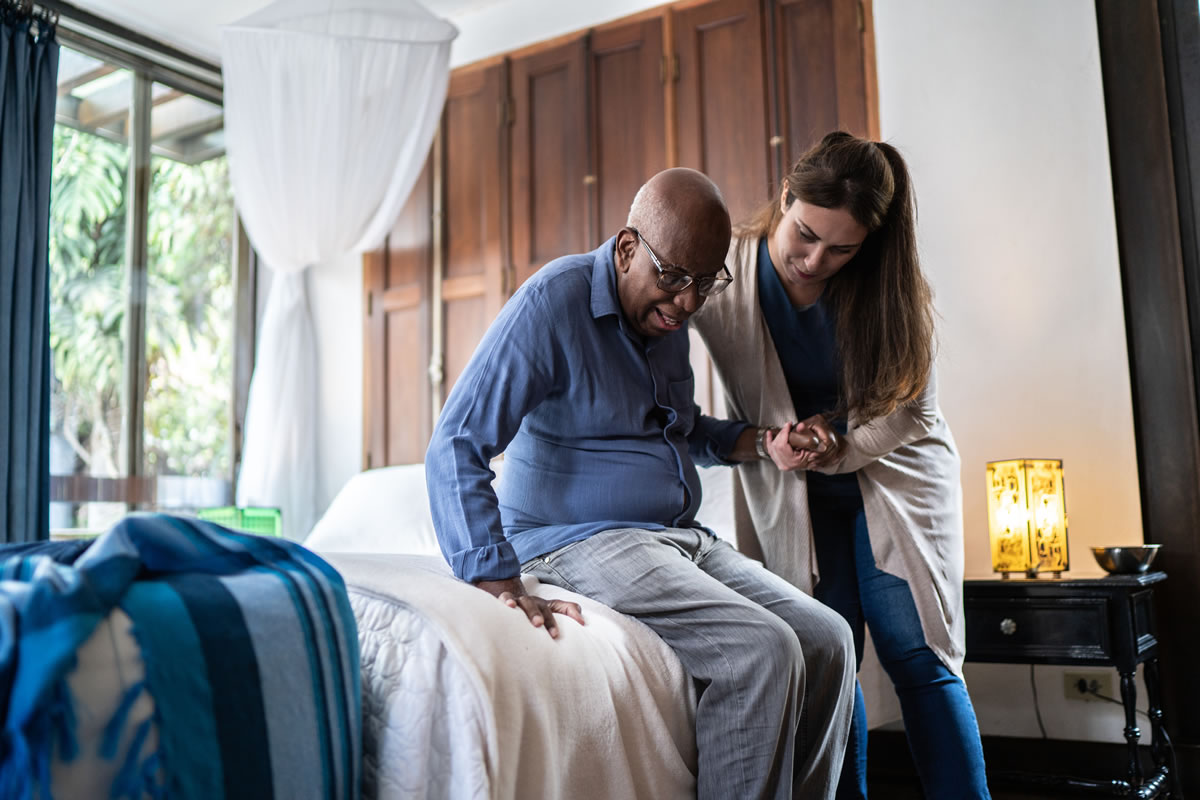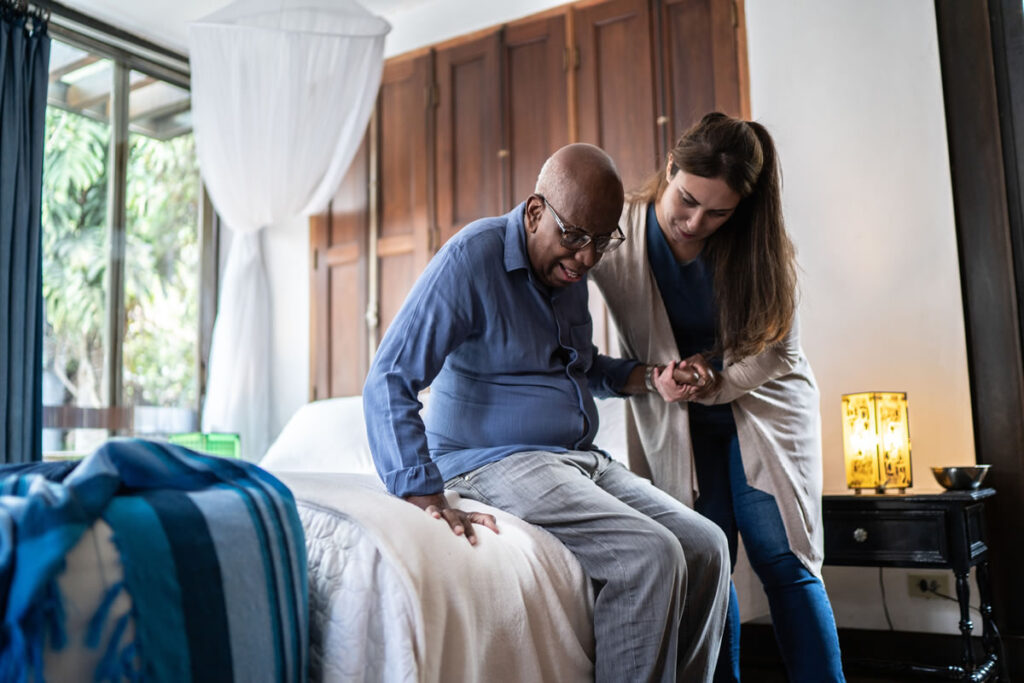 Our occupational therapists can help people find simple solutions for everyday activities, such as getting dressed, assistance with showering or preparing a meal, so they can live safely and independently in their own homes.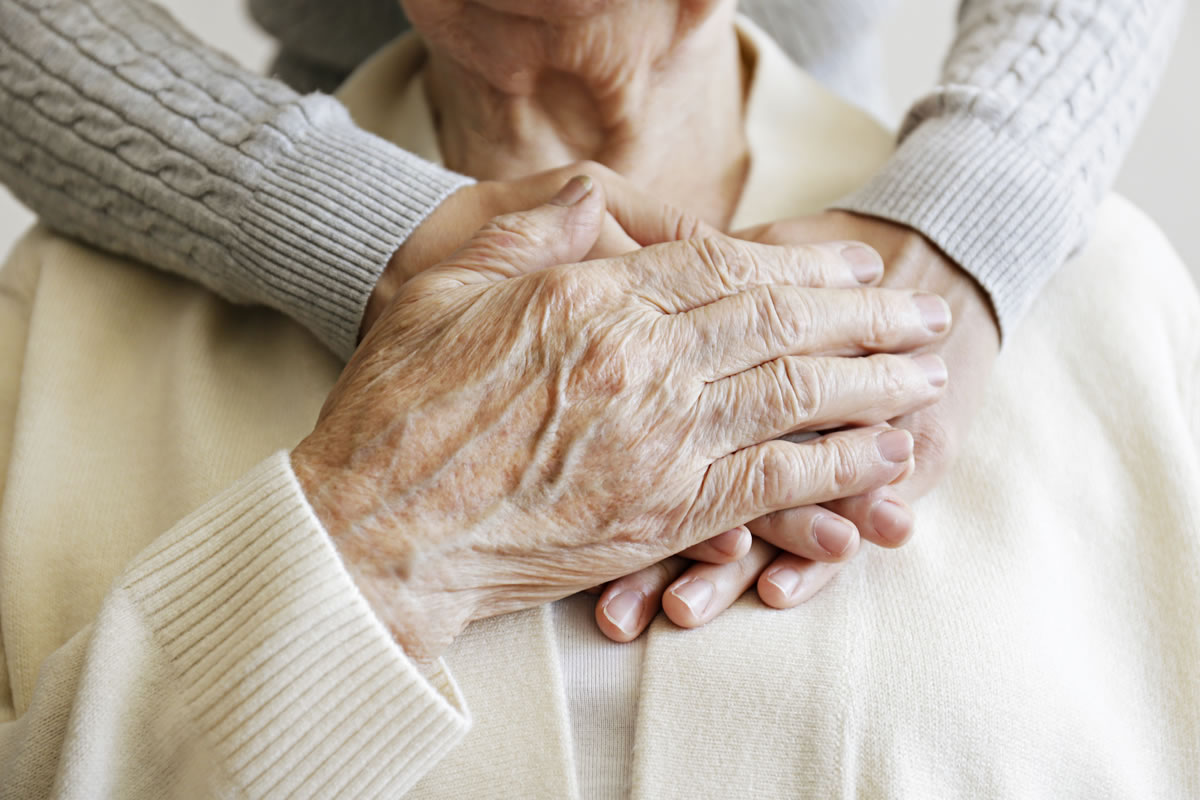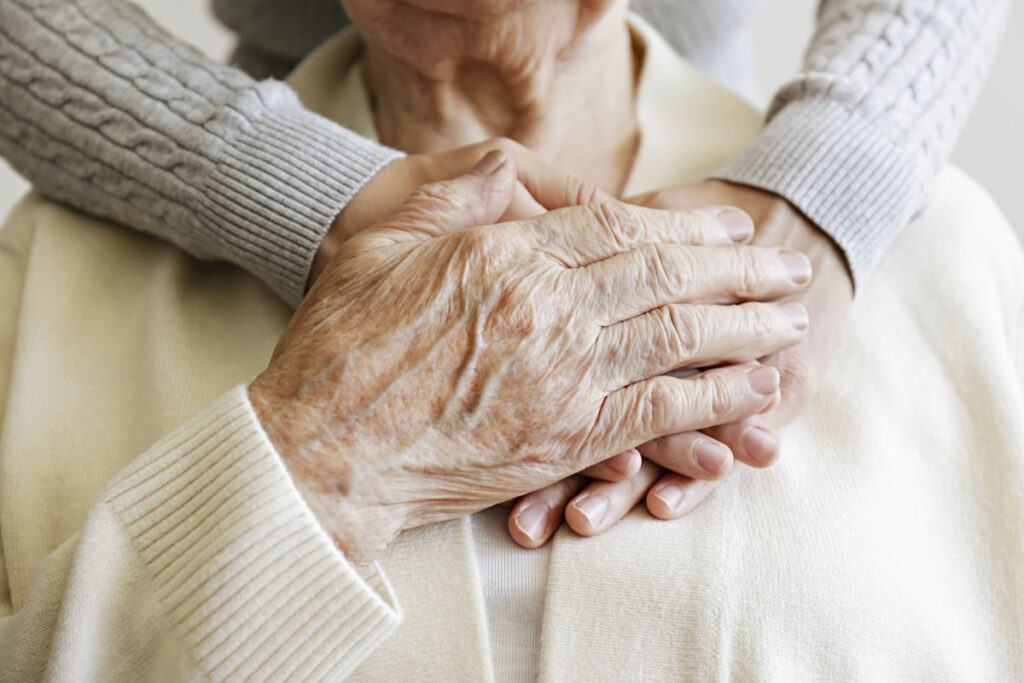 Our social workers can help you surmount some of the things that can get in the way of your recovery from illness or injury, including helping you access financial assistance, providing counseling and connecting you to helpful community resources.
Bethany of the Northwest is a continuing care ministry, dedicated to enhancing the quality and dignity of life of those who we serve, out of love for God and neighbor.
Grounded in Christian tradition, Bethany delivers state-of-the-art multi-level supportive care and nursing services to people of all backgrounds and experiences. In three Everett locations, we provide skilled and sub-acute nursing and apartments for assisted living. Our services are designed to meet the physical, spiritual, social, and psychological needs of elderly and disabled persons. Most of our residents are vulnerable, low-income senior citizens that rely on Medicare/Medicaid for housing, food, and medical services.
Growing from humble beginnings, Bethany has been a household name in Snohomish County since 1901. Originally Bethania College, "Bethany Home for the Aged" was established in 1901 by a group of Lutherans who believed there was a need for a Christian "Old People's Home" in the Everett area.
Today Bethany is the fourth largest not-for-profit long-term care provider in the State of Washington. In three Everett locations, we provide 231 beds for skilled and sub-acute nursing, and 54 apartments for assisted living. With a staff of more than 400, and a dedicated corps of volunteers, people continue to look to Bethany to provide our residents with a life of independence, dignity, and purpose.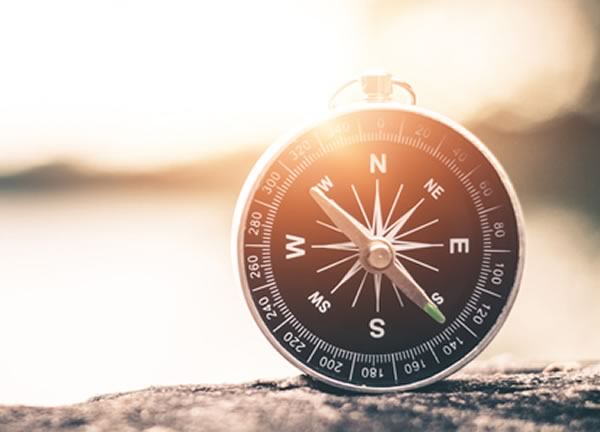 Acting with honesty without compromising the truth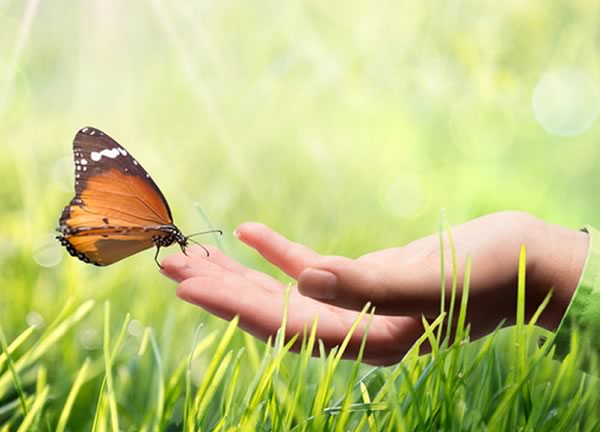 Caring for each person with dignity and respect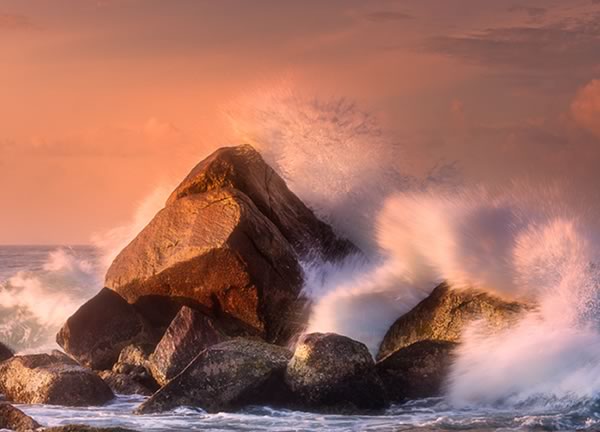 Honoring ourselves and those whom we serve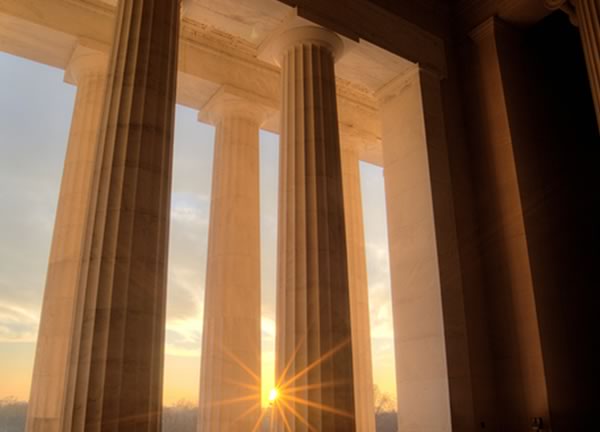 Continually improving and striving to be the best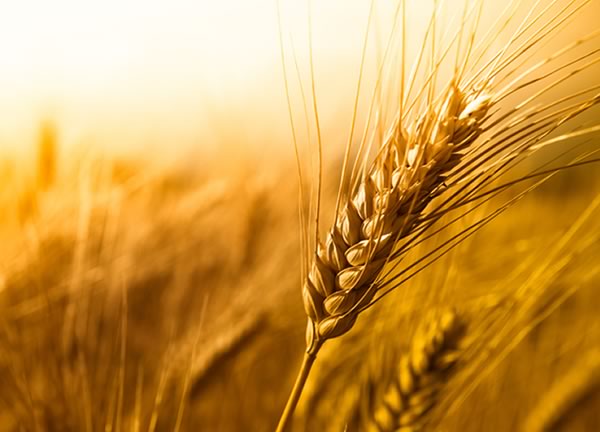 Using our talents and resources wisely
As a faith-based non-profit organization, Bethany of the Northwest conducts its business activities with the intention of promoting diversity, equity and inclusion, and without discrimination based upon age, sex, marital status, sexual orientation, race, creed, color, national origin, honorably discharged veteran or military status, or the presence of any sensory, mental, or physical disability or the use of a trained dog guide or service animal by a person with a disability.